I'm an avid gardener, hiker and nature lover. Being a docent for many years at the Natural History Museum of Los Angeles County deepened my understanding, knowledge and curiosity about our natural world.
My lifetime love of writing began with keeping daily journals as a teenager and blossomed into technical and professional writing during my years as a public health nurse, health administrator and consultant. My articles have appeared in the Journal of the American Medical Association, Journal of Infectious Diseases, Los Angeles Times, MontrosePatch, New England Journal of Medicine, NurseWeek, Nursing Management, Pasadena Star News and Today in Physical Therapy.
Now, I'm blending my love of the outdoors and writing, along with my photographs, in a celebratory blog about nature inspiring and nurturing our world.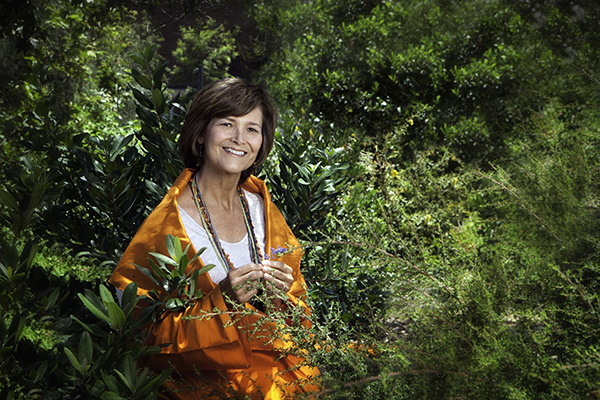 Since we live near the foothills of the Verdugo Mountains, skunks, opossums, raccoons and assorted other critters pay us surprise visits quite often. Ruby-throated Anna's hummingbirds regularly jet over to our Perky-Pet feeder hanging at our kitchen window and to natural nectar bars at our velvety Mexican sage bush and lush lantana in our backyard. Bees and butterflies feast on lavender, rosemary and the blue-blossomed Duranta repens shrubs abundant outside our home.
I hope you'll join me each week and explore our "Wondrous Nature" through my photographs and words.