Founded In 1639, Newport is on the southern tip of Aquidneck Island in Rhode Island. This sailing capital of the world has many charms include its well-preserved colonial architecture, art museums and galleries; its America's Cup sailing heritage; its Gilded Age mansions and its jazz and folk festivals.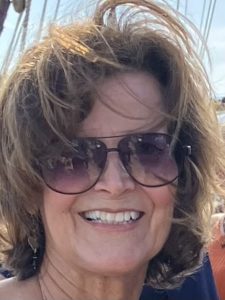 I've spent the last two summers here and enjoy exploring the many wonders that are in Newport. The Redwood Library is walking distance from the condo we're renting on Catherine Street. It opened in 1750 and is the first purpose-built library in America — part library, museum, rare book repository and research center. I'm trying my best to read a book a week while here!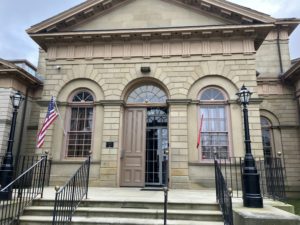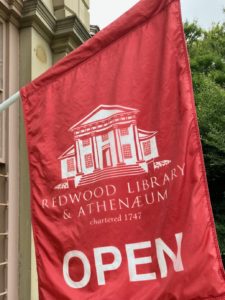 Trinity Church was completed in 1726 and has been beautifully restored. This Episcopalian church has box pews of various shapes and sizes. I've never seen this setup before but learned they originally were built to keep parishioners warm during the winter before the building was heated. Duby and I sit in box 99 which is where his grandmother and parents once sat. A striking feature is the triple-tiered chalice-shaped pulpit that soars in front of the altar. The church is surrounded by a cemetery; some of the gravestones go back 300 years.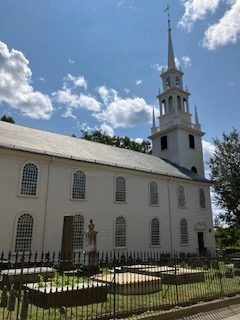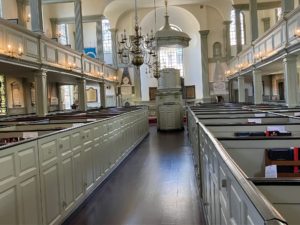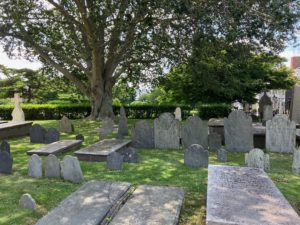 Ellen Dawson and I took in the umbrella installation at the Brick Marketplace on Thames Street near the wharves. These colorful umbrellas are part of the Colorful Sky Project. Up, up and away!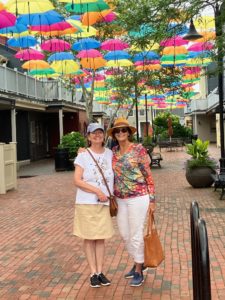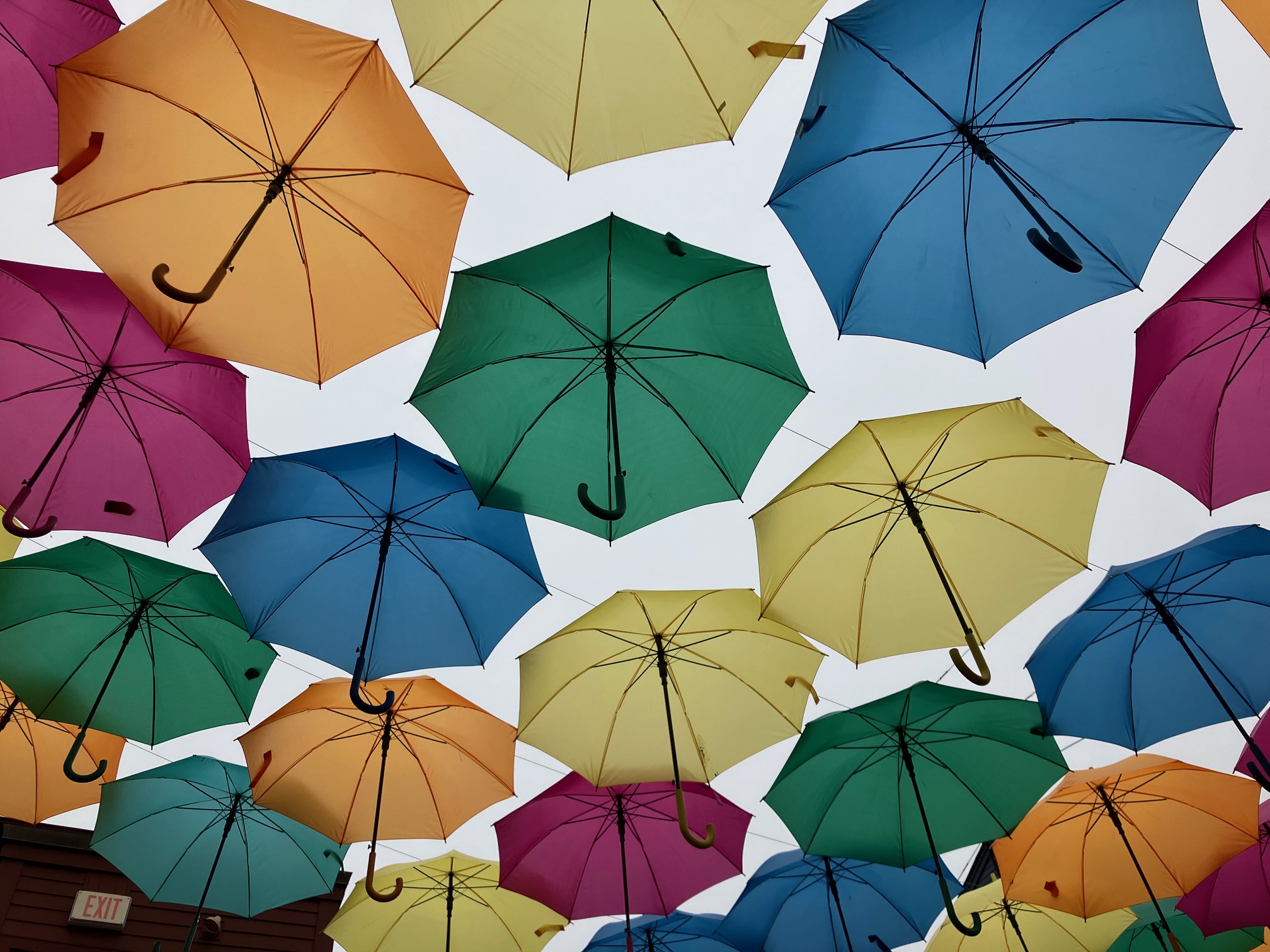 We took a tour of the SSV Oliver Hazard Perry, the official flagship of Rhode Island, which is docked at Fort Adams. This tall ship is the largest civilian Sailing School Vessel in the United States. Its namesake is the Commodore who was the hero of the Battle of Lake Erie in the War of 1812.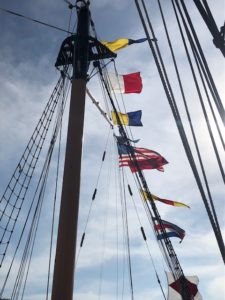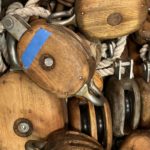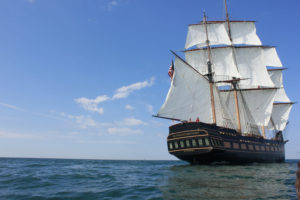 Stay tuned as I share various adventures while I'm here this summer.
Wishing you a good summer!