​
My friend, Duby recently sent me these photos of a flowering tree in his backyard in Philadelphia. I don't know why but I knew instinctively it was a Dogwood even though I don't recall ever seeing one. I attribute this, perhaps, to some vestige of knowledge from my Girl Scout days when I earned a badge in plant identification.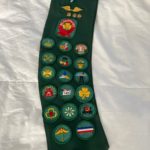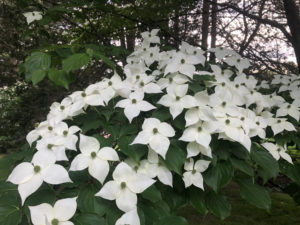 This stunning flowering tree enchanted me with its beauty. I could picture a wedding, a picnic, a christening, or a romantic evening under this majestic ornamental with its showy clusters of white flowers.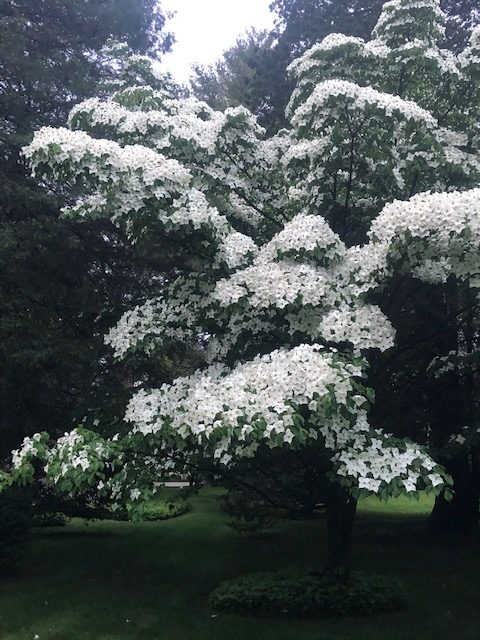 The flowering dogwood is native to the eastern part of the U.S., from New England to the Gulf Coast. It's the state tree of Virginia and thrives with plenty of water and sunshine.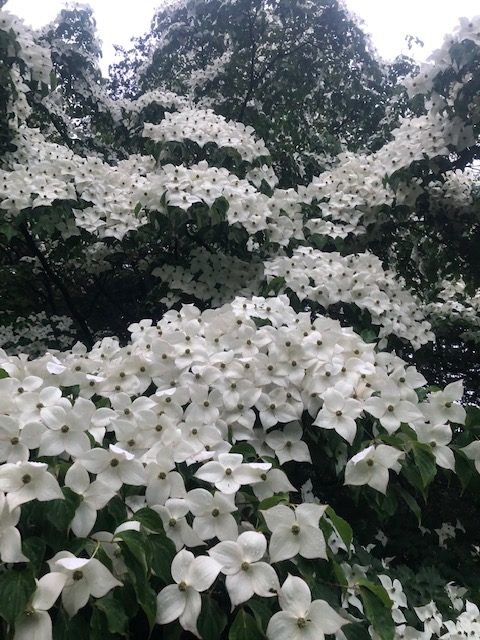 I hope this dogwood tree captures your heart as it did mine.
_
Save
Save