I wasn't able to visit Descanso Gardens for the last eight weeks as I recuperated from my right knee replacement. Glad to say, the worst is behind me and I'm walking almost pain-free.
Two weeks ago, I ventured out early to the Gardens when members can get a jump on the crowds.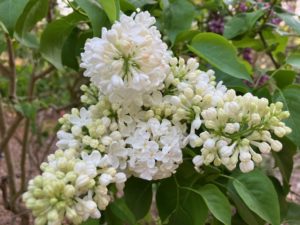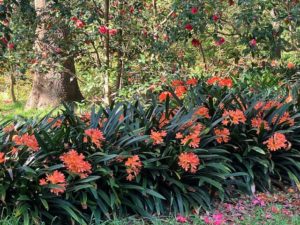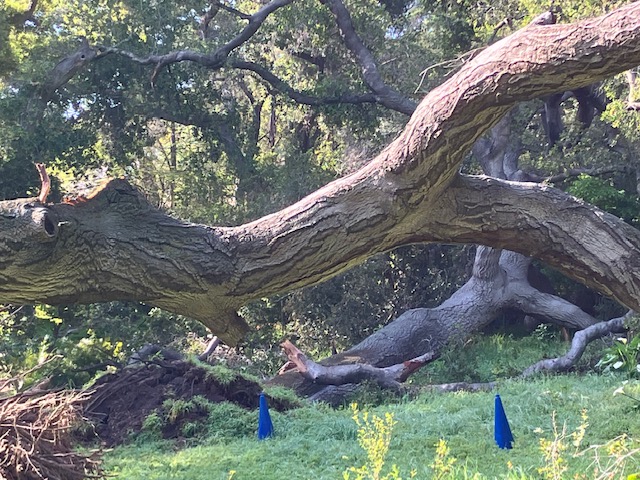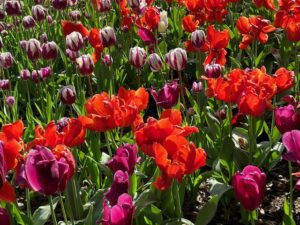 What a beautiful sight it was. The garden was alive with color, foliage and blooming plants. Abundant tulips along the Promenade, fragrant lilacs in the Lilac garden, cherry blossoms surrounding the Japanese Tea House were some of the spring flora. Bright orange Clivia plants formed borders along many walking paths.
The recent rains dropped several Coastal Live Oak trees to their knees  in the Ancient F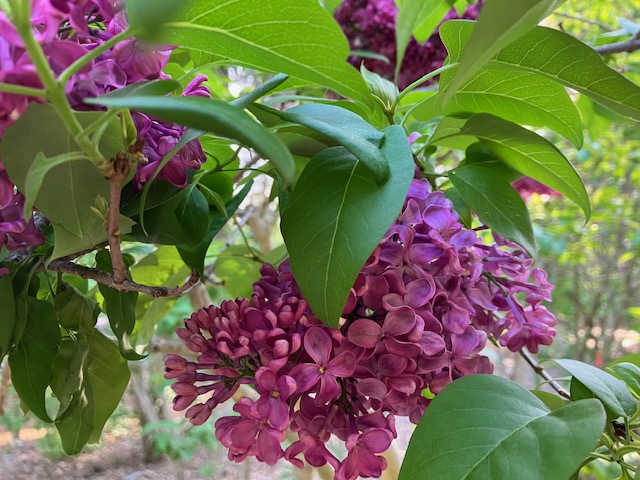 orest. A big loss for the Gardens. Luckily, there are 1,000 plus more Oaks still standing in the 165 acre garden.
I felt fortunate that I was back at a place that I love and seeing it at the height of flowering!
So I'm sharing some highlights with you.
Enjoy!